How To Stretch Leather Wallet? Guide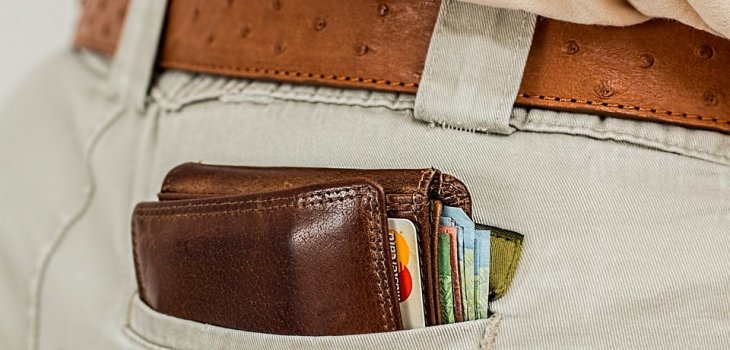 Pixabay -

At Leather Craft Blog, we recommend, review and write about products and tactics based on pinions and research, but we will earn a commission if you shop through the links on this page. The content on this page is biased by that fact.
There is nothing like a brand new leather purse that smells great and has a classic, elegant look. The feeling is not to be mistaken, there is just one thing, namely that it can usually be very stiff, which makes it difficult to deal with.
Fortunately, one can make it more compliant. In this article you can read about how to do it.
Before you start, it is a good idea to find the things that you need, which are the following:
As many plastic cards as you have
Two clean lint-free cloths
Olive oil
Water
How To: Stretch a leather wallet
1. Take you plastic cards, and fill all the pockets with the cards.
2. Use oil to wipe the outside of the leather wallet
3. Manipulate the leather wallet for a few minutes, remember to remove the plastic cards and put them back in.
4. Wipe the leather wallet down for oil, and remove the plastic cards.
5. Enjoy your stretched leather wallet
As you can read, stretching a leather purse is actually super easy. If you do not feel that it is quite as soft as you would like it to be after following our guide, then keep in mind that over time that purse will become more compliant all by itself.