What Weight Leather For Wallet? Get The Answer Here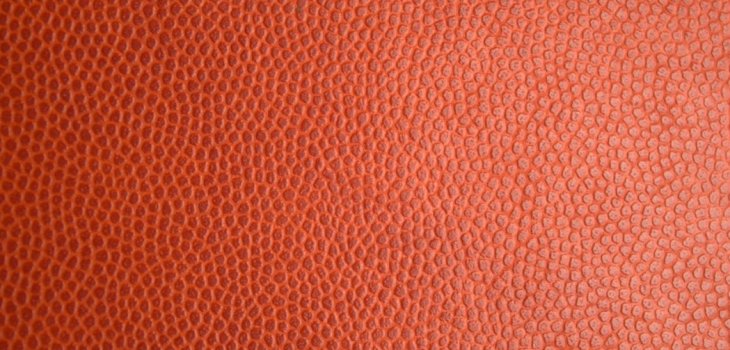 Pexels.om -

At Leather Craft Blog, we recommend, review and write about products and tactics based on pinions and research, but we will earn a commission if you shop through the links on this page. The content on this page is biased by that fact.
If you are trying to make your won leather wallet, then it is important to pick out the right weight for the leather. In this article, I will tell you a little about picking out the rigth weight and why.
By paying attention the leather will give you a much more endurable leather wallet. Leather wallets are known to be steady and endurable, but also good looking at the same time.
And that is what you should be looking for, when you start on the process. Also if you are picking a too light weight weather, it may damage your sewingmachine.
I would recomend picking any leather that are at least 4 to 5 ounces thick, to be sure. That is also the most common weight for leather wallets in the business.
Have in mind that you may not have to use 4 to 5 ounces thick all round the wallet, there might be some places where you are fine with just 2 to 3 ounces. This i just fine for pockets and so. For the interior bases a weight of 3 to 4 ounces might be fine.
All this is just based on my own experiences, I will recomend you to ask the shopmanagers, where you will get your leather for further advices.